Laser
Laser cutting, marking and engraving is more and more applied to different applications, due to the fast, versatile and precise working that is achievable without needing further finishing operations. Several industries take advantage of laser operations, from metal working to building, leather, glass, fibers and textile, stone and wood processing among the others.
2D/3D laser cutting are typical laser applications where precision, repeatability and throughput reactiveness are most relevant prepositions impacting on machine quality and value. All these factors are greatly sustained by the electric motors technology.
Solutions: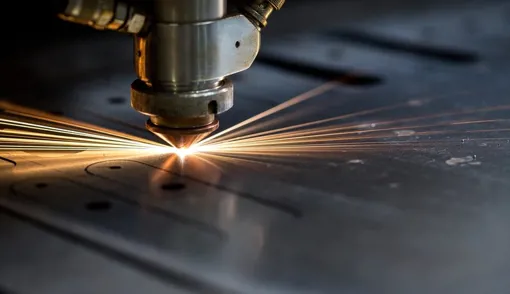 Tube Cutting
Cutting of tubes and profiles is a frequent application in mechanical engineering and machine construction. 
Laser ensures precision and optimal finishing and is easily applied with its versatility to cut many different materials.
Products for Tube Cutting:
Products and details