Motor driven rollers
Motor Power Company has conceived on its extensive experience in the design and production of direct drive technology, both linear and rotary, its series of gearless motor rollers. This motor concept is typically addressed to the material handling equipment - sorting, warehousing, distribution and disposal-   and offers targeted functionalities specific of this industry, coming from a deep understanding of the operations in this industry by our application team.
To offer a valued motion solution, our R&D team developed series of smart digital drives that incorporate features and functions specifically designed on the typical material handling needed tasks for an optimized and efficient bundle supply. Our own answer for a complete and efficient motion control system.
Products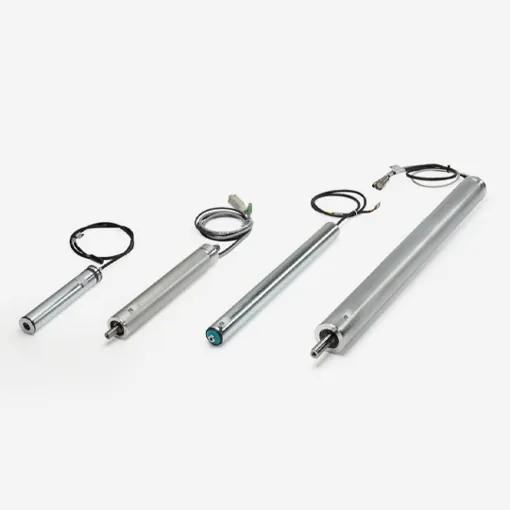 MTR - Gearless Motor Driven Rollers
Gearless Motor Driven Rollers
A perfect combination of gearless motors and smart drives, these bundles were conceived as a specific product for conveyors, cross belts or any other roller transfer system.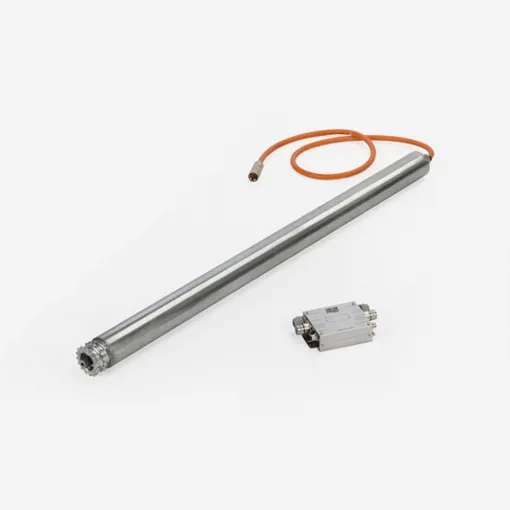 Pallet Conveyor Rollers
Heavy-duty Motor Driven Rollers
Our pallet conveyor motor rollers are used to move pallets or other large, heavy items, usually on end-of-line in material handling.