Textile
Textile manufacturing is a major industry whose main task is transforming fibers into yarn and yarn into fabric. Either natural or synthetic fabrics are then coloured, printed, cut, sewed or stich decorated. Plants operate in heavy ambient temperature condition and very often are submitted to continuous duty cycle impose very robust and reliable motion.
Solutions: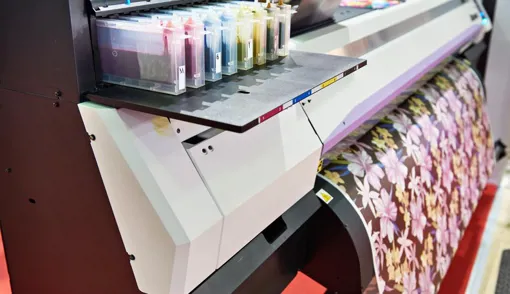 Printing
Fabric printing is one of major process in textile decoration to impress patterns or design. 
Traditional and digital printing throughput and precision can vary in a very sensitive way depending on the fabric and operation value, reaching very high accuracy levels for luxury fashion industry.
Products for Printing:
Products and details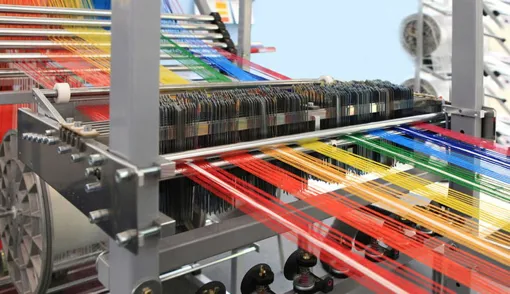 Weaving
This important operation of textile industry is related to fabric production by interlacing two sets of yarns in  that they cross each other, normally at right angles, usually accomplished in modern industry with power-operated loom.
Products and details