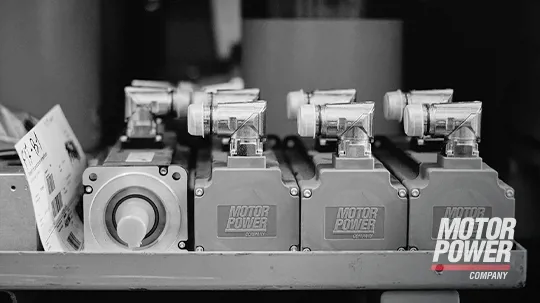 Products | 12/22/2021
Help Desk
During our Christmas holidays - from 24th December to 2nd January and from 6th to 9th January - a technical assistance will be active for the management of your emergencies.
You can contact us at no. +39 0522 682710 and follow the instructions of the voicemail.
Best wishes for happy holiday season.