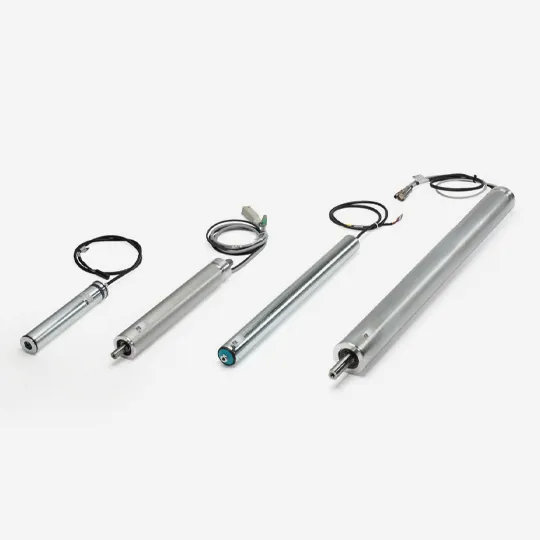 Shows & Events | 2/14/2023
LogiMAT: The International Trade Show for Intralogistics Solutions and Process Management
LogiMAT, the international trade show for intralogistics solutions and process management, returns to Stuttgart from April 25 to 27, 2023.
LogiMAT is a platform for innovation and networking, where leading companies in the intralogistics and process management sector come together to showcase the latest innovations and share best practices.
Motor Power Company will showcase their technologies specifically designed and produced for this sector; visitors can discover the most advanced applications in the field of intralogistics and process management.
Don't miss the opportunity to participate in LogiMAT 2023 and meet our team of technicians available to discuss the technological needs of the intralogistics and process management sector. For more information about the event, visit the official LogiMat 2023 website.