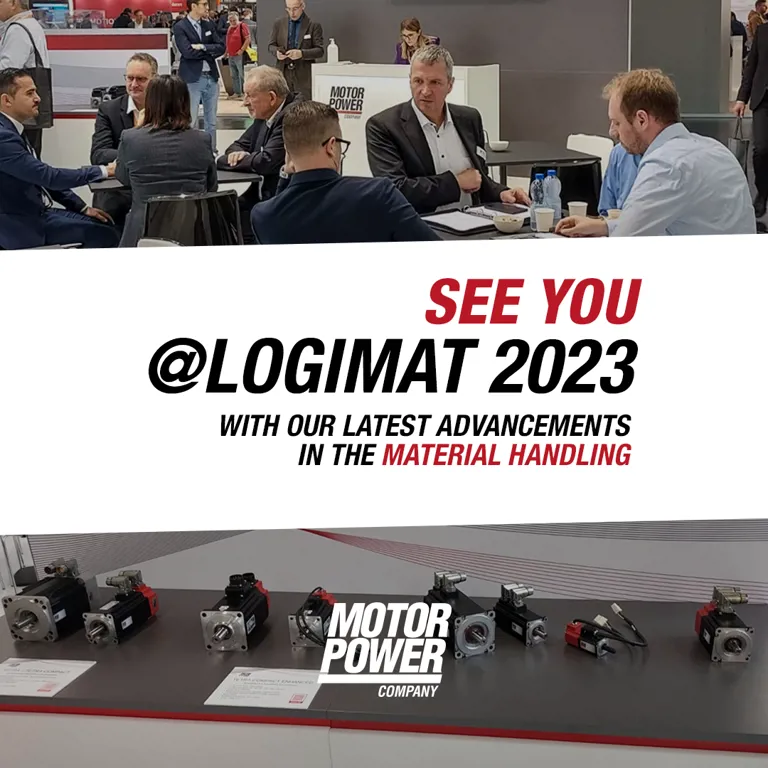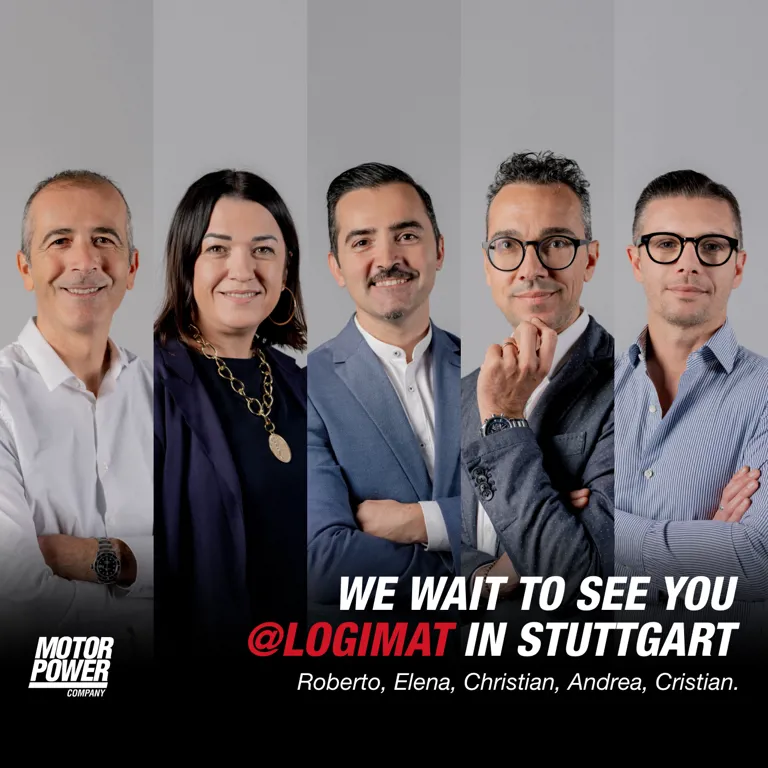 Shows & Events | 4/20/2023
See you at Logimat - April 25/27 2023

We will show you the Motor Power Company latest advances in Material Handling.
In Stuttgart, during the LogiMAT 2023, we will offer you the opportunity to discover Motor Power Company cutting-edge technologies and the latest advancements in the material handling, sorting, pallet conveyor, shuttle system, AGV and LGV industry.
Material handling is a demanding component of modern manufacturing. It encompasses the entire flow of materials from input to finished product output, including moving, protecting, storing, and controlling materials throughout their operational cycle up to distribution. This complex process involves a wide range of manual, semi-automated, and fully automated operations that are carefully implemented to optimize inventory, reduce delivery time, and drive down overall costs. In short, material handling is the backbone of any efficient and effective manufacturing operation.
Our direct drive and brushless technologies allow all the benefits for increasing efficiency in material handling, improving energy saving and system sustainability.
Come and discover our best material handling products at Hall 7 Booth 7C34 from April 25th to 27th 2023 - LogiMAT