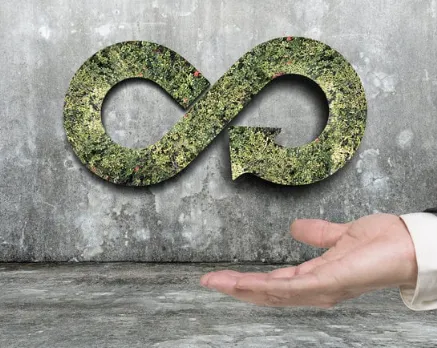 Sustainability | 2/15/2023
Small, consistent actions for great results: the circular economy according to Motor Power Company
Once again this year, through the sale to employees, dozens of fully functional computer equipment have been recovered, replaced by the company for professional needs. A real circular economy action that confirms Motor Power Company's commitment.
This internal sales initiative (which has been repeated for three years) combines several sustainable aspects:
It allows the extension of the life of still usable materials, by changing their intended use.
It supports the diffusion of digitalization, which is now an essential aspect of everyday life.
It reduces and delays the disposal of special waste for the benefit of the environment.
But that's not all. With this initiative, we create economic support for the scientific excellence of our territory. The entire proceeds from the sale, in fact, have been donated to CORE, the Oncology Center of Reggio Emilia which is part of the Santa Maria Nuova Hospital.