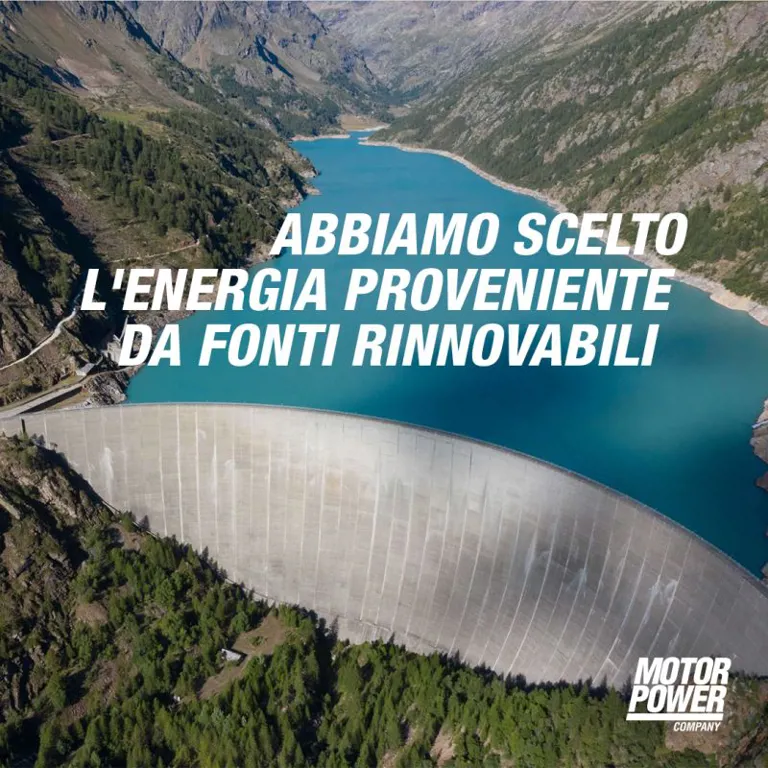 Sustainability | 6/20/2023
We have chosen to be sustainable in every possible way!
The commitment to preserving and protecting our precious environment is essential, and we emphasize that it is crucial to do all of this together, uniting our strengths and actions. 👫🌏💚
We have been dedicated for a long time to making our company sustainable in all its activities, ensuring the safeguarding of people and the land.
To achieve these goals, we have implemented several significant measures, choosing partners that align with our path. 👥 For years, we have primarily used energy from clean sources, thanks to our collaboration with CVA SpA - Compagnia Valdostana delle Acque, one of the leading Italian entities in the field of green energy. ☀️💧💨