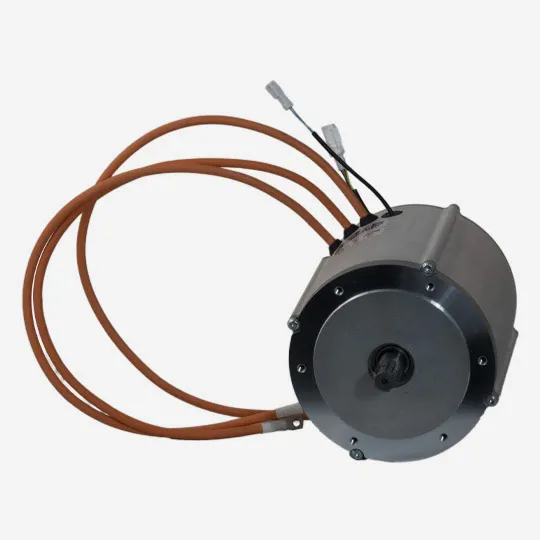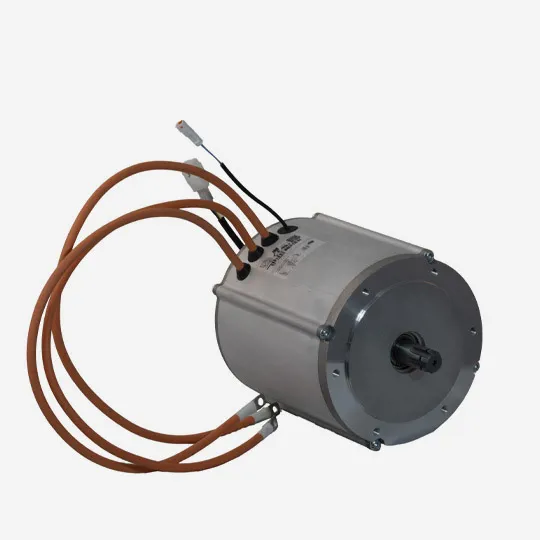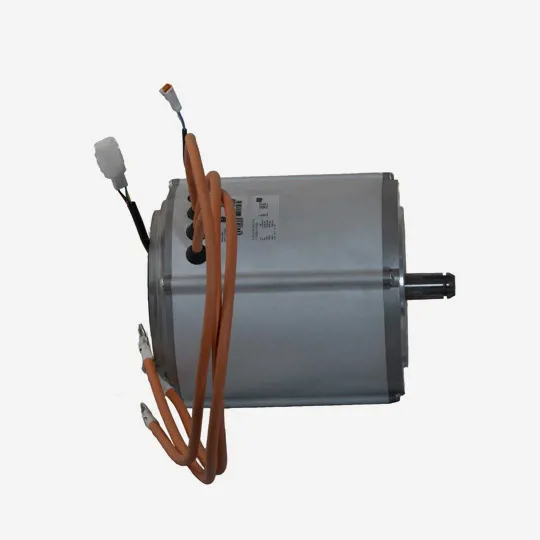 E-Mobility brushless solutions
Based on brushless technology our dc low voltage servo motors are designed and developed following specific needs of electric vehicles supplied for e-mobility field.
Our R&D team operating with co-design and co-engineering disposition is capable to design and offer motor solutions expressing their advantages in the electric vehicles' application, with proven advantages provided by motors that can operate different motions in cars, scooters, light or leisure vehicles, but even in agriculture or intra logistics, or any other mobility that wish to operate in a sustainable way, abandoning internal combustion engines in favour of electric.
Counting on a network of high specialized companies we can combine our mutual competences and provide a full control of electrification, from concept designing, through simulation, prototyping, validation and serial manufacturing, thanks to our extensive and flexible manufacturing capacity.
Brushless motor T142 21 06
Nominal torque 16 Nm
Peak torque 55 Nm
Continuous power @48Vdc 3,4kW
Peak power @48Vdc 8kW
Nominal speed @48Vdc 2000 rpm
Brushless motor T142 16 5 05
Nominal torque 13,2 Nm
Peak Torque 42Nm
Continuous Power @36Vdc 2,4kW
Peak Power @36 Vdc 7,5kW
Nominal Speed @36Vdc 1700 rpm
Environmental operating temperature from -40°C to +80°C
Brushless motor TC-E 160 28
Nominal Torque 28,65Nm
Peak Torque 35Nm
Continuous Power @48Vdc 3,0kW
Peak Power @48Vdc 4,4kW
Nominal Speed @48Vdc 1000 rpm