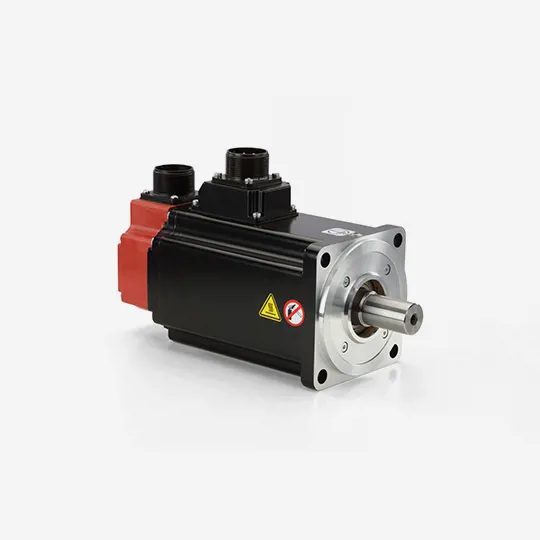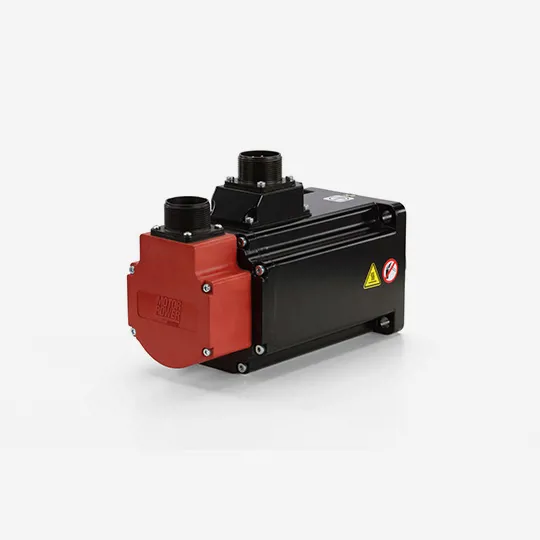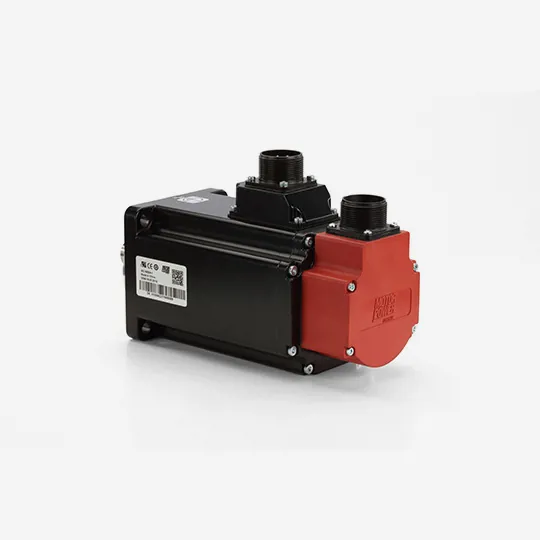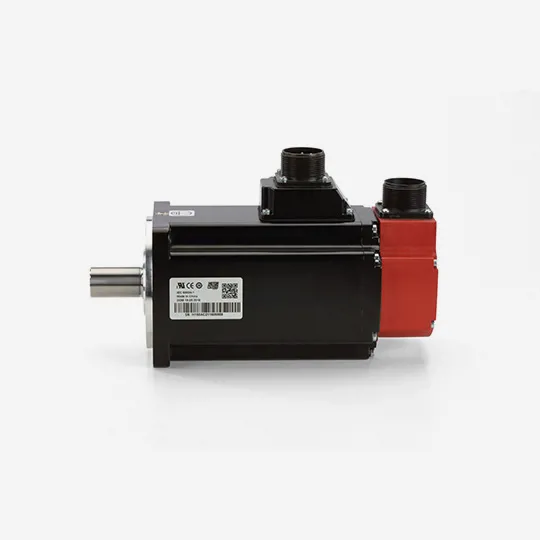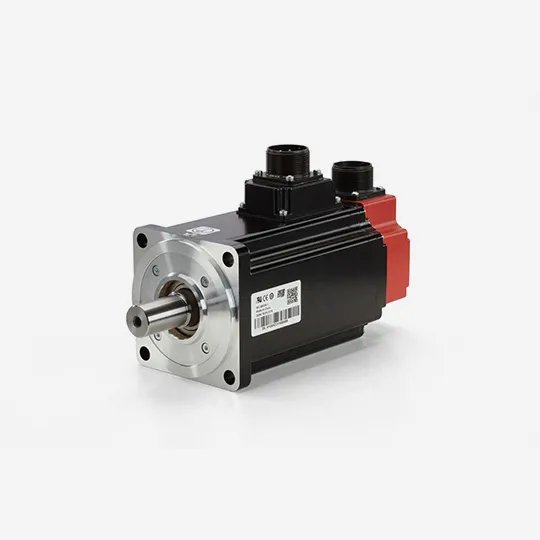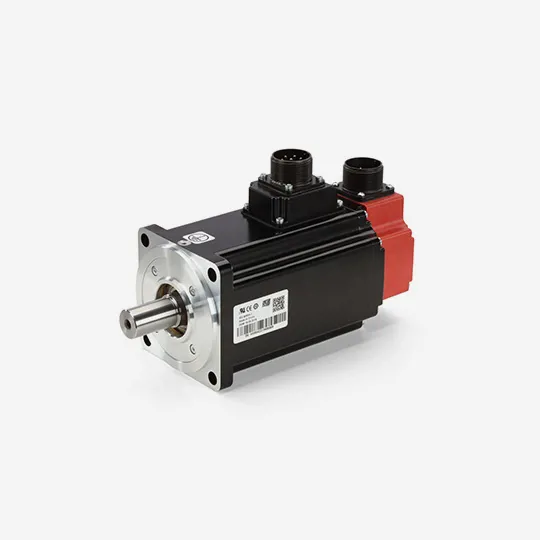 Tetra Compact - Enhanced
Brushless servo motor
Underlying the new TETRA COMPACT-E range of ac synchronous motor is an innovative design and manufacturing concept. The brushless servomotor and digital drive bundle is made for top-end applications. Superior standards in terms of quality and international certifications, careful selection of components and a wide choice of power ratings make this the best series for dynamic, accurate and reliable automation.
The Tetra Compact-E (Enhanced) series is the third generation of brushless servomotors by Motor Power Company. In designing it, we tapped into all our previous knowledge on this technology and introduced the latest innovations in design and components. This product complies with the most important international certifications, offers many possible configurations of catalogue options, and is manufactured with a particularly automated process that has helped keep costs down, so it is undeniably an excellent choice when it comes to performance for price.
A perfect match with the BL brushless servo controller series, allows flexible and precise motion control operations.