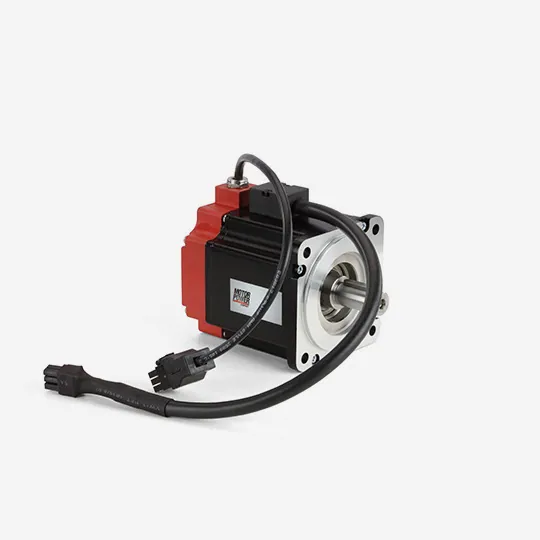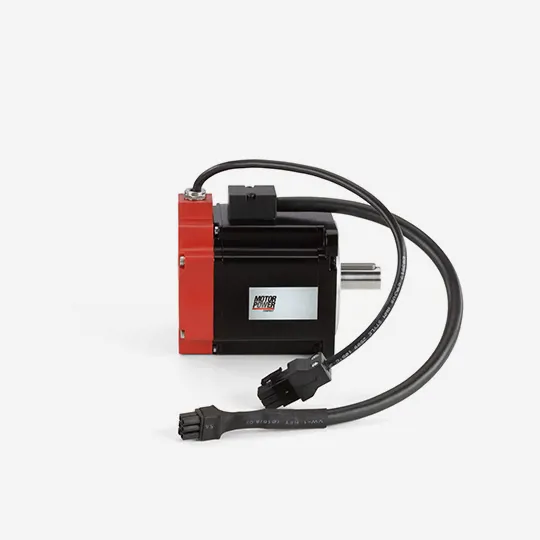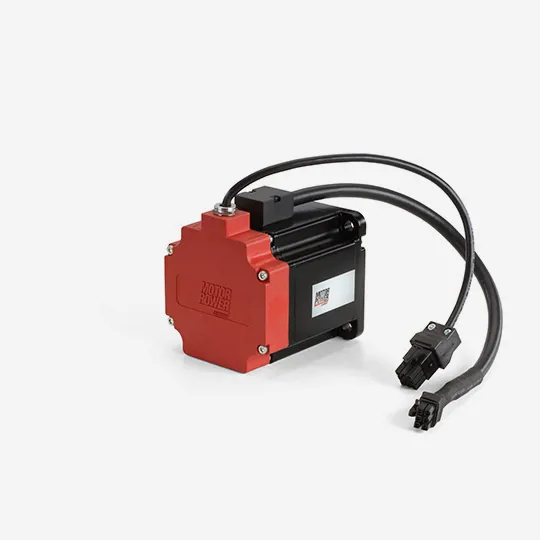 Tetra Compact 4
Brushless servo motor
Based on the experience of our application team, and on the newest engineering and manufacturing techniques, Motor Power Company presents its latest series featuring a complete range of high performance brushless servo motor, 30% shorter than former families, with uncompromised advantages of ac synchronous motors as of power density and efficiency.
TETRA COMPACT 4 consists of a motors size chart of 10 poles servomotors, with a selection of feedback options including a performing 24-bit absolute magnetic encoder, featuring compactness, high resolution and accuracy for high end application requirements.  A modern production concept: unmatched quality and a wide range of power ratings make these servo motors ideal for modern machine performance needs.
A perfect match with the BL brushless servo controller series, allows flexible and precise motion control operations.