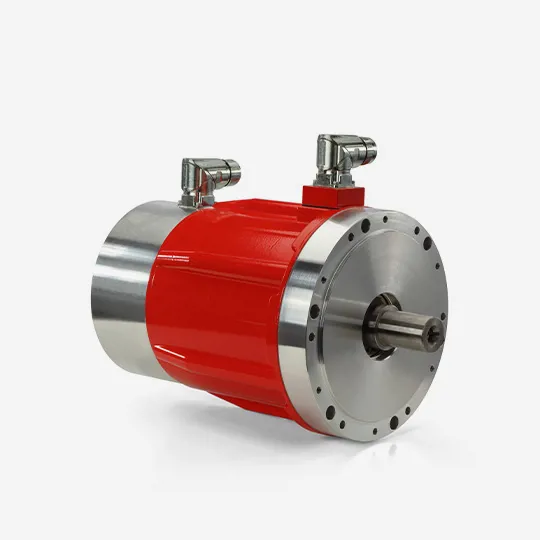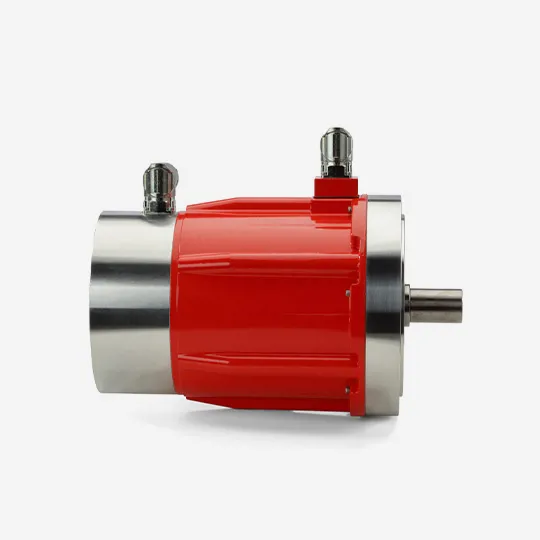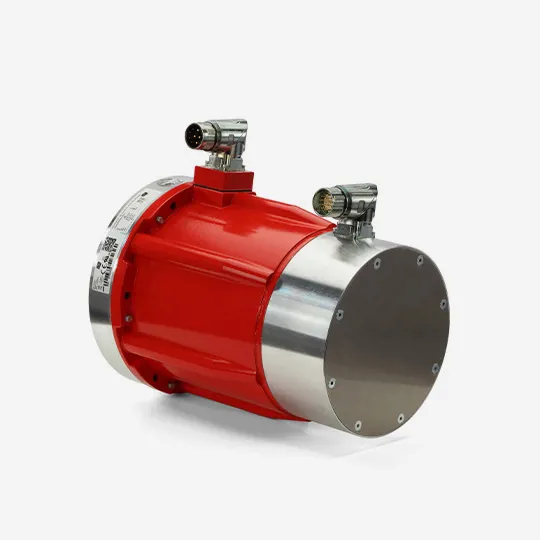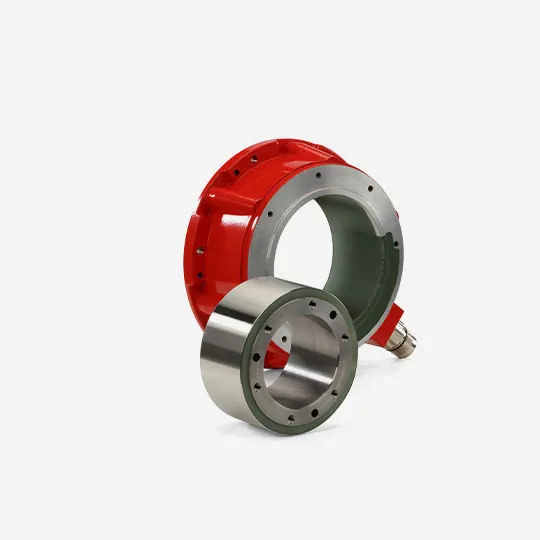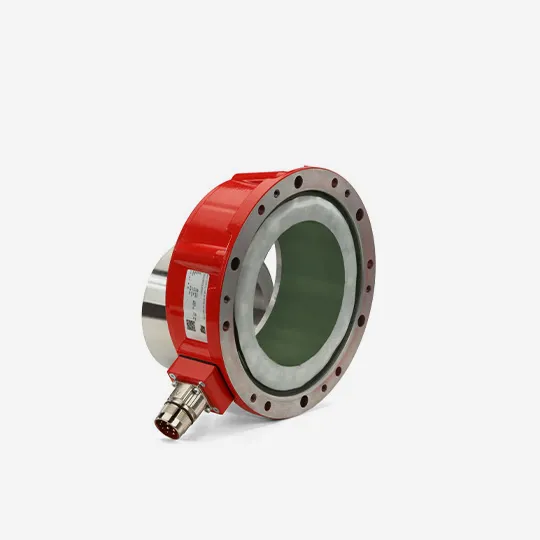 SKA DDR
Direct Drive Torque Motor
SKA DDR series torque motors use rotary direct drive technology to deliver tangible and measurable advantages in terms of dynamics, accuracy, repeatability, energy savings and low-maintenance performance. These are inherent benefits of direct drive technology, one of the latest technological frontiers in motion control. No mechanical transmission between the motor and the load, means less opportunity for transmission error, resulting in higher accuracy in positioning and velocity control.
Motor Power Company applies different versions of these torque motors: Power Pack models as complete and ready to install units and frameless motor versions when maximum integration is required and as results of tailored co-design.
SKA DDR can bring high-end performance to many applications, such as the manufacturing processes of packaging, material processing, printing and light assembly industries, to name a few.