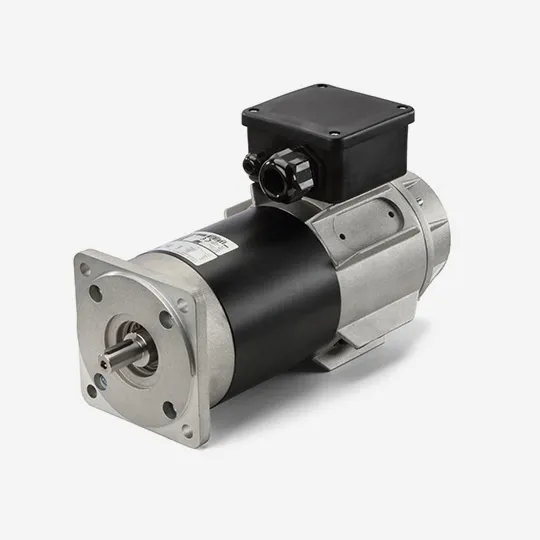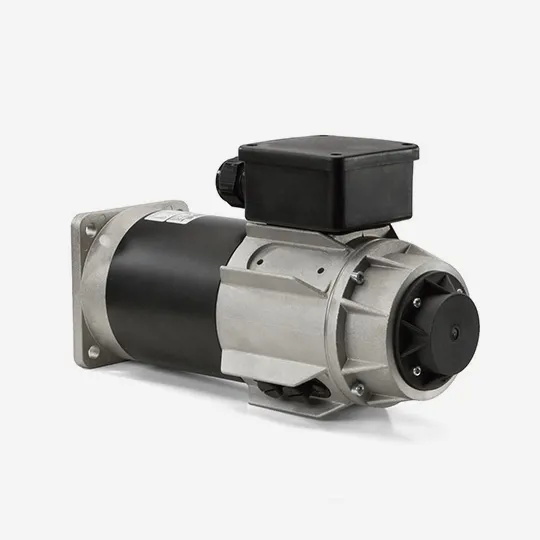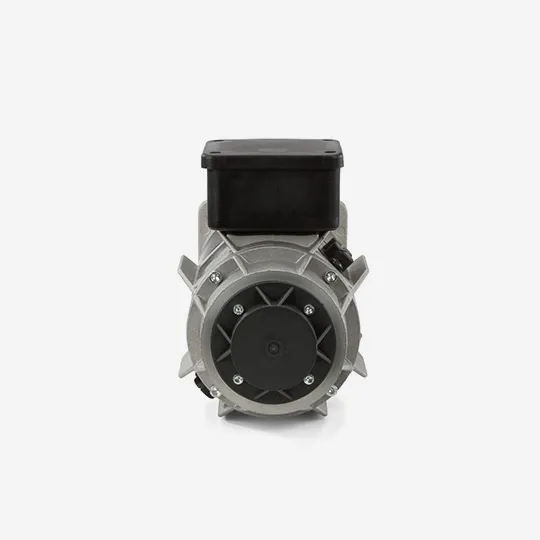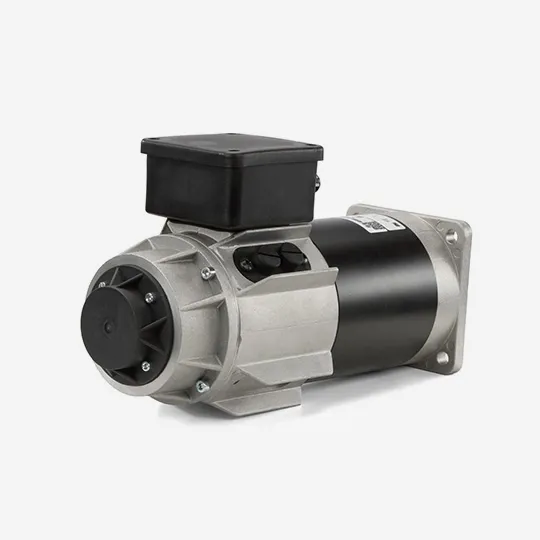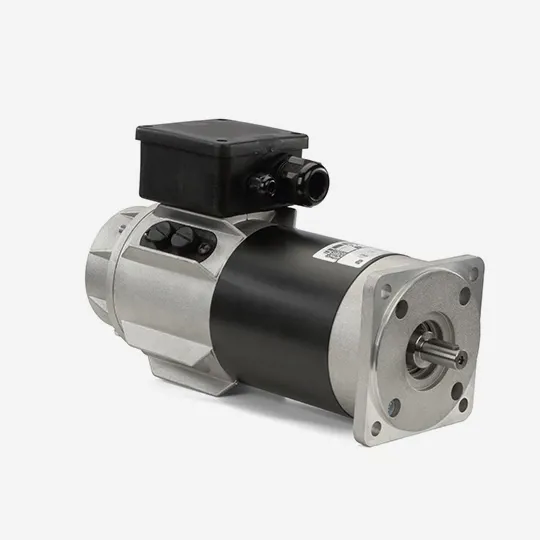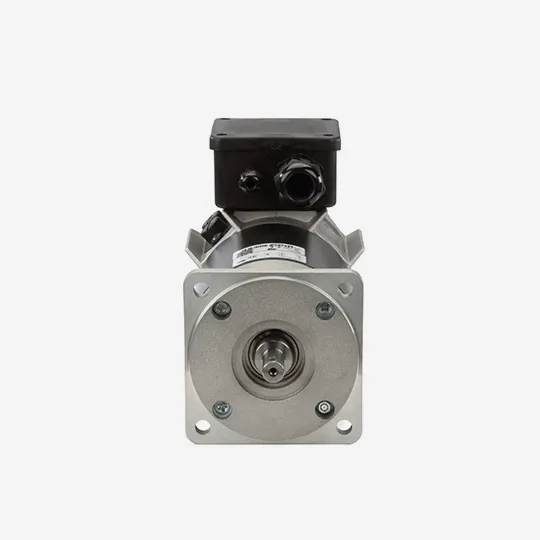 ESA
Brushed servo motor
In its brushed servo motor configuration, the ESA series gets a prominent place in the DC technology range. It is ideal for handling work that must deliver on positioning accuracy, variations in speed during the work cycle, and linear rotation.
Benefits they have in common with other industrial brushed motors are versatility – the motor can be conveniently configured with different options depending on the needed type of control – and reliability.
The ESA series provides all the characteristics of a winning choice when dc brushed motors are the preferred choice over brushless motors, especially in applications where the simplicity of the architecture is decisive.
| Title | Type | Date | Size | Action |
| --- | --- | --- | --- | --- |
| Man Motors Ita Eng Fra Deu | pdf | 17/01/2023 | 0.70MB | Download |
| Declaration Of Conformity Rev.05 | pdf | 07/04/2023 | 0.16MB | Download |
| Dichiarazione Di Conformità Rev.05 | pdf | 07/04/2023 | 0.16MB | Download |
| Dichiarazione Di Incorporazione Rev.03 | pdf | 07/04/2023 | 0.17MB | Download |
| Declaration Of Incorporation Rev.03 | pdf | 07/04/2023 | 0.17MB | Download |